Autism NJ: 2019 Transition Conference
Monday, February 25, 2019
8:00 AM - 5:00 PM
Iseline
This event has already occurred!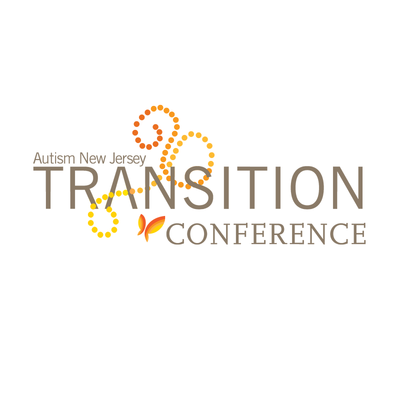 Autism New Jersey is proud to once again offer a conference tailored specifically to the concerns of families with children from 14 to 25 years of age. This specialized event provides caregivers and professionals with up-to-date information pertaining to this critical time in the life of an individual with autism. Careful planning to navigate the changes from school to the adult service system is necessary, and thousands rely on Autism New Jersey's assistance to do so. 12 workshops and 50 exhibits will focus on legal, instructional, and service issues specific to this important time of life.
Join us for our conference focused exclusively on the transition to adulthood. This critical time in the life of a person with autism requires careful planning on the parts of both caregivers and professionals.
https://www.autismnj.org/event/2019-transition-conference/
Age Groups
Community Services

Basic Needs / Assistance

Community

Employment / Training

Family & Support Services

Health Services

Intellectual and Developmental Needs

Payment Options
Last Updated: 01/17/19