English Conversation Café
Monday, February 24, 2020
11:00 AM - 7:30 PM
Meets Weekly
New Brunswick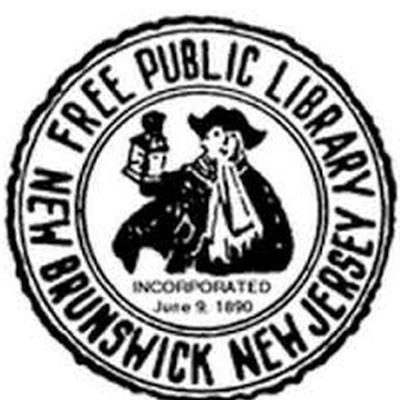 English Conversation Café
Winter/Spring 2020:
Monday evenings (6:30 - 7:30 p.m.), Feb. 24 - Apr. 20;
Wednesday mornings (11:00 a.m. - 12:30 p.m.), Feb. 19 - Apr. 22;
and Friday mornings (11:00 a.m. - 12:30 p.m.), Feb. 21 - Apr. 24.
The Conversation Café is an informal conversation group for adult language learners. Participants engage in one-on-one or small-group conversations with Conversation Facilitators discussing a variety of topics. Conversation Facilitators are prepared to facilitate intercultural conversations through academic courses and professional development offered by the Rutgers Graduate School of Education. Participants must be age 18 or older. All levels welcome.
To join a Conversation Café, please fill out a registration form and return it to the library. You may also e-mail [email protected] or call/send a text to 732-659-0590. For a schedule of all three Winter/Spring 2020 Conversation Cafés held at the library, download this PDF.
This program is made possible through a partnership of the New Brunswick Free Public Library and The Conversation Tree: Community-Based Language Partnerships, a program created by Rutgers Graduate School of Education and The Collaborative Center for Community-Based Research and Service.
Age Groups
Community Services

Arts & Recreation

Community

Education

Employment / Training

Spiritual / Cultural

Payment Options
Areas Served
Last Updated: 01/13/20