Hidden In Plain Sight - A Drug Awareness Program Every Parent Should Attend
Monday, April 16, 2018
7:00 PM - 8:30 PM
Monmouth Junction
This event has already occurred!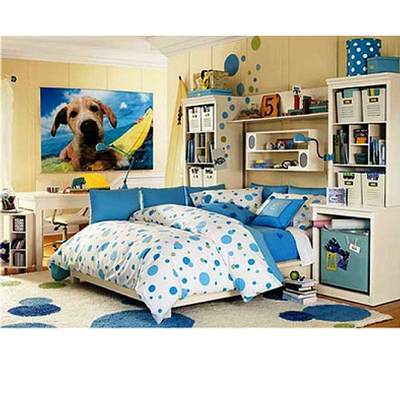 SOUTH BRUNSWICK PARENT ACADEMY (SBPA)
"Solving the Puzzle of Parenting . . . One Piece at a Time"
HIDDEN IN PLAIN SIGHT
A Drug Awareness Program Every Parent Should Attend
Keeping Your Children Safe from Alcohol & Other Drugs
Do You Know Where to Look?
Do You Know What You Are Looking For?
Do You Know What to DO?
Monday, April 16th
Crossroads North Middle School 7:00 - 8:30 pm
Presented by: Douglas S. Collier, M.A, Drug Enforcement Administration (Ret.) & Professor, Monmouth University, Department of Criminal Justice
No one ever wants to think of their son or daughter using and abusing alcohol and drugs. However, there are signs and symptoms to be aware of that may explain your son or daughter's behavior, and with early intervention, which most times can just be a simple conversation, it might just save their life or the life of their friend.
Discover how alcohol, drugs and paraphernalia can be easily hidden in plain sight in a teenager's bedroom, bathroom and other locations within your home and car.
Become educated on the latest substance abuse trends, signs and symptoms.
Learn about local resources and ways to bring awareness to our community.
Program consists of a multi-media presentation complemented with a practical exercise/strategies.
PLEASE NOTE: Due to the sensitive nature of the workshop, no one under the age of 21 will be permitted to attend.

Link on the link to register or go to http://tinyurl.com/jhpppsc
Childcare will be available for children ages 3 and up.
Age Groups
Community Services

Arts & Recreation

Community

Family & Support Services

Health Services

Behavioral / Mental Health

Payment Options
Last Updated: 04/10/18