Hurricane Maria Evacuee - Information Session
Monday, April 16, 2018
10:00 AM - 1:00 PM
Camden
This event has already occurred!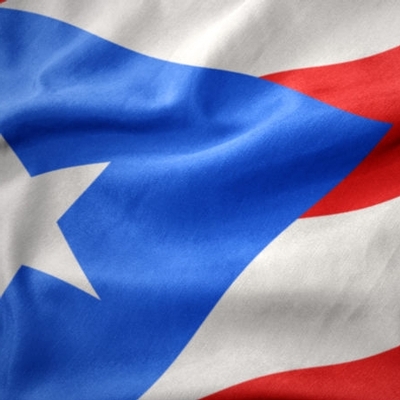 Were you impacted by Hurricane Maria in Puerto Rico? Have you registered with FEMA for disaster assistance? Are you aware of NJ state assistance that may be available for you? To learn more about the above questions you can attend this session.

April 16, 2018
10:00am - 1:00pm
Salvation Army, Kroc Center
1865 Harrison Avenue, Camden, NJ
FEMA – learn about how to register with FEMA for disaster assistance by calling 1-800-621-3362 or by
visiting the website www.disasterassistance.gov. Find out about FEMA disaster assistance programs that you may be eligible for.
Division of Family Development – learn about state assistance programs that offer cash assistance, housing assistance and food assistance to those deemed eligible. Learn about programs such as Work First NJ (WFNJ), NJ Supplemental Nutrition Assistance Program (NJ SNAP), Temporary Assistance to Needy Families (TANF) and Basic General Assistance (GA) programs.
Division of Medical Assistance and Health Services – learn about NJ Family Care and how you or your family may qualify for free or low cost quality health care.
Other agencies in attendance will be the American Red Cross, The Salvation Army, Disaster Terrorism Branch and NJ Voluntary Organizations Active in Disasters.
Age Groups

Children
Adolescents
Adults
Seniors

Community Services

Basic Needs / Assistance

Community

Health Services

Crisis / Safety

Areas Served
Last Updated: 04/12/18