New Moms - New Babies: A New Mother's Support Group

12:00 PM - 2:00 PM
New Brunswick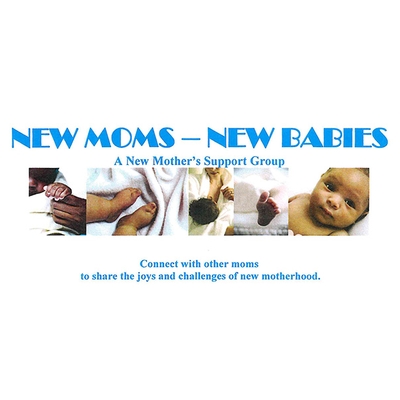 Connect with other moms to share the joys and challenges of new motherhood.
With group discussions and speakers we will address such postpartum issues as:
Breast feeding, including getting started, how and when to pump, weaning and more
Sleep deprivation
Body image issues
Staying at home or working outside the home
Childcare issues
Balancing
and so much more!!!
Group facilitators: Registered Nurse and other professionals!
Every Thursday - 12:00pm to 2:00pm
BMSCH 1st Floor Conference Room
732-253-3871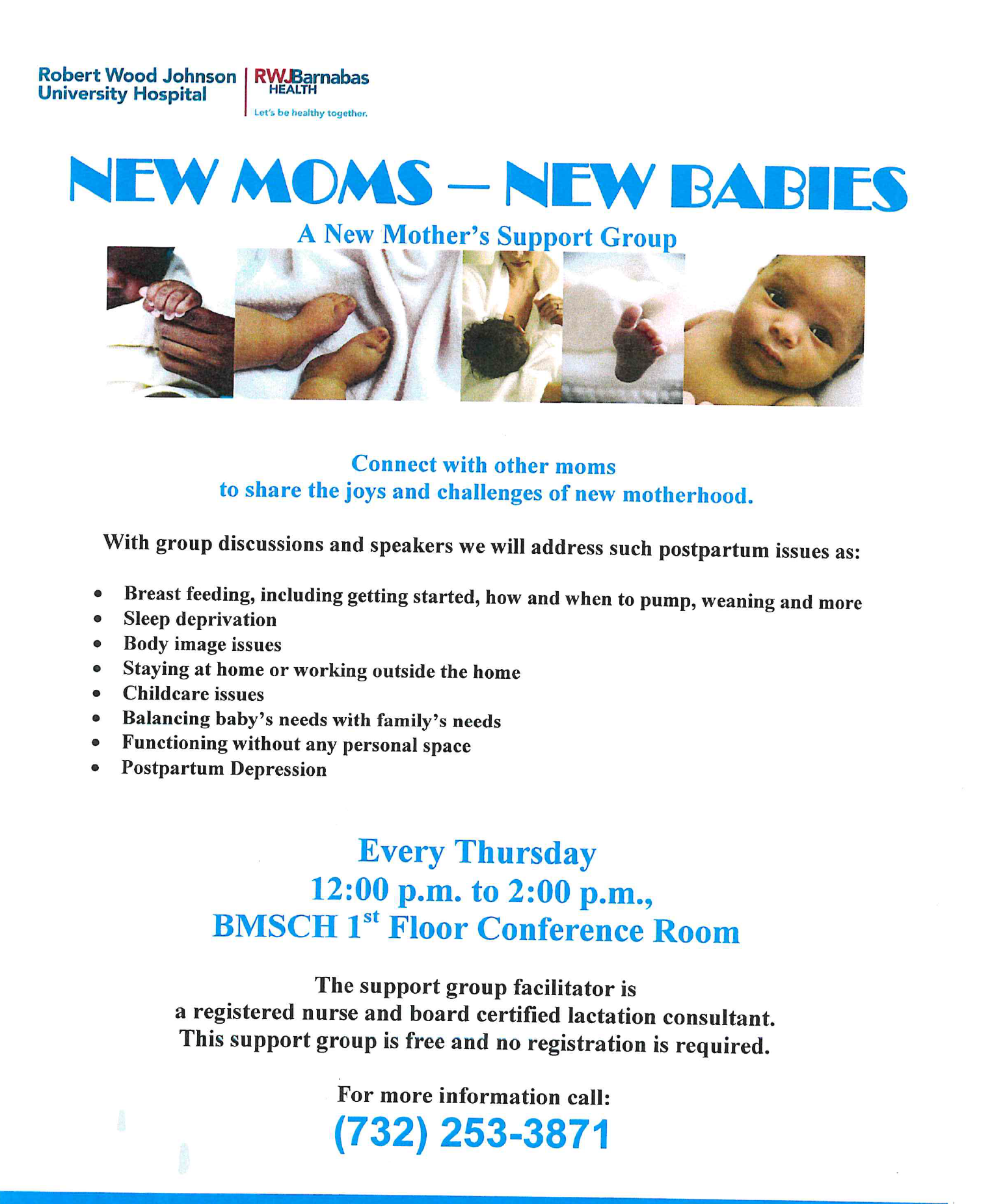 | | |
| --- | --- |
| Age Groups | |
| Community Services | Family & Support Services |
| Health Services | Medical |
| Payment Options | |
Last Updated: 07/16/19