Government Shutdown: Important Information for SNAP Recipients about your February Benefits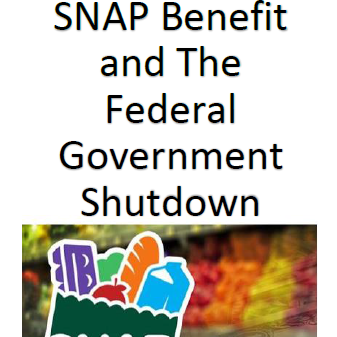 Due to the federal government shutdown, you will be receiving your February Supplemental Nutrition Assistance Program (SNAP) benefits early. If you received a SNAP benefit in January and were scheduled to receive SNAP in February, your February benefits will be available on your Families First card on Jan. 17.
This is your benefit for the entire month of February, so please budget with that in mind.


-- SPANISH --
Información importante para beneficiarios de SNAP sobre sus beneficios de Febrero
Debido al cierre del gobierno federal, recibirá sus beneficios del Programa de asistencia nutricional suplementaria (SNAP) de febrero con anterioridad. Si recibió un beneficio de SNAP en enero y tenía programado recibirlo en febrero, sus beneficios de febrero estarán disponibles en su tarjeta de Families First el 17 de enero.
Este es su beneficio de todo el mes de febrero, así que haga un presupuesto con eso en mente.

Para obtener actualizaciones continuas sobre cómo el cierre federal puede afectar sus beneficios de SNAP, visite NJSNAP.gov.