MyGOAL 2018 Family Grant program deadline July 28th! - For Youth with Special Needs
(877) 886-9462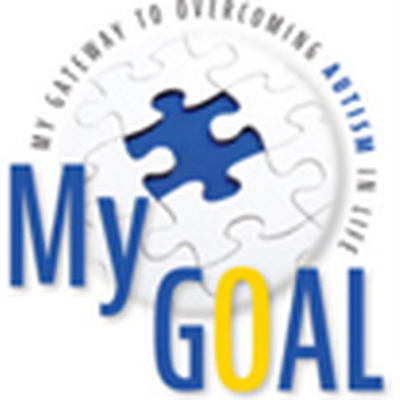 Resource for families with youth on the spectrum with financial needs.
MyGOAL Inc. is now accepting applications for MyGOAL 2018 Family Grant program. Applicants who meet the grant criteria, complete the application, and meet the deadline by July 28th 2018 will be considered for a grant. MyGOAL Family Grants are based on family economic need.

$1,000 FAMILY grants will be awarded for the following purpose(s):
Medical – To assist in paying non-reimbursable medical expenses, including first-time visit to an Autism-related specialist
Nutrition – To purchase vitamins or other nutritional supplements that are specifically designed for children with ASD.
Personal Needs – To provide for the personal needs of the individual with ASD.
Direct Link: http://www.surveygizmo.com/s3/4293090/MyGOAL-Inc-2018-Family-Grant
General Website: https://mygoalautism.org/mygoal-resources/#grants -- You will see multiple grant information – This particular grant has not expired – deadline is July 28th!