NJCTS Tim Howard Leadership Academy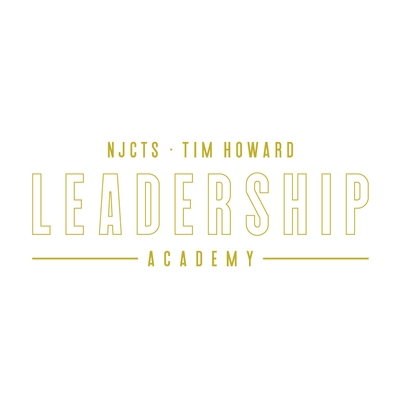 The NJCTS Tim Howard Leadership Academy is a four-day program that takes place in state-of-the-art dormitories on Busch Campus at Rutgers, the State University of New Jersey in Piscataway. Participants will work, play, eat, and sleep at Rutgers and enjoy a wide range of activities, such as:
Interacting with doctors, psychologists, and other experts in the field to learn more about Tourette Syndrome
Being a part of large and small group discussions with other teens and young adults with TS
Participating in a variety of recreational activities.
The intensive four-day training promotes self-advocacy, self-leadership, resilience, and grit--all important skills to succeed while living with Tourette Syndrome. Participants will learn about the brain mechanisms behind Tourette, the psychological disorders that present challenges and the social aspects of having a stigmatized condition.
The Four Pillars of the Academy:
Self-Leadership: the ability to know your own strengths, weaknesses, and what you need in order to be your best self.
Self-Advocacy: the ability to recognize what you need, and then ADVOCATE for it in order to thrive.
Resilience: the idea that you can face adversity, obstacles, and difficulties, but remain positive and overcome them to emerge stronger.
Grit: your ability to "stay the course," to maintain your determination and motivation despite failing or coming up against obstacles. Over the course of the Academy, groups work on various projects incorporating what they've learned at the Academy with their own experiences and passions.
| | |
| --- | --- |
| Age Groups | |
| Community Services | Employment / Training |
| Health Services | Behavioral / Mental Health |
| Payment Options | |
Last Updated: 01/24/20