Children's Mental Health Awareness Month
Sunday, May 22, 2022
Meets Weekly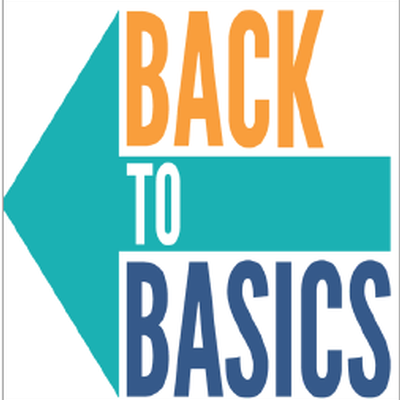 May is Children's Mental Health Awareness Month!
Middlesex CMO along with fellow partners Family Support Organization and Family Success Centers are bringing forth different activities for the entire month for youth and families to participate in.
Some will be hosted virtual and some are hybrid. There will also be a translator for our Spanish speaking families. Check out the attached flyers with details for the weekly events and corresponding registration links. Each week brings something new. Lots of fun stuff and prizes in store!!! Don't miss out!!
View attached flyer for event details and to register!
Click the link to get a sneak peek at what's in store!
https://www.canva.com/design/DAE-ocx0SJ4/vCTvpw0CJmznB8j1GeCboA/watch?utm_content=DAE-ocx0SJ4&utm_campaign=designshare&utm_medium=link&utm_source=publishsharelink
Age Groups

Children
Adolescents
Adults
Last Updated: 04/27/22