Master the art of Cooking today! Learn – Taste – Inspire – Experience
Tuesday, April 4, 2023
Meets Weekly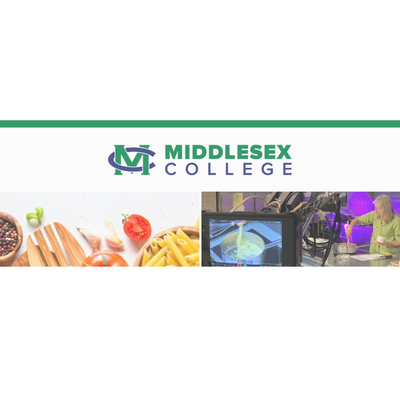 Mastering any art is a continuing process. Join our professional chefs in our commercial kitchen to learn the art of cooking!
Whether you are a seasoned cook who'd like to add exciting new dishes to your repertoire or you're a beginner just getting started in the kitchen, we can't wait to share our favorite recipes with you. Demonstration classes include a generous tasting of food and a copy of the recipes. Menus are subject to change due to market availability.
Take a look at our Spring courses:
The Cuisine of Southern Italy and Sicily
Eastern European Comfort Food
Celebrate Black History Month
Global Vegetarian Winter Edition
Instant Pot – The Art of Pressure Cooking
Middle Eastern Fusion
Must Try Asian Noodle Dishes
The Natural Kitchen
Cinco de Mayo
Rotisserie Rotation
Choose any three demonstration classes from the list above and pay only $150 ($50 per class with a total savings of $15).
Click below to explore course descriptions, dates, times and registration information.
https://online.fliphtml5.com/vobc/gcub/#p=17
Please note: We are unable to accommodate any food allergies. Feel free to bring containers for leftover food.
Last Updated: 02/01/23