Middlesex College: Welding Training Course
Monday, October 24, 2022 -
Wednesday, January 18, 2023
6:00 PM - 9:00 PM
Edison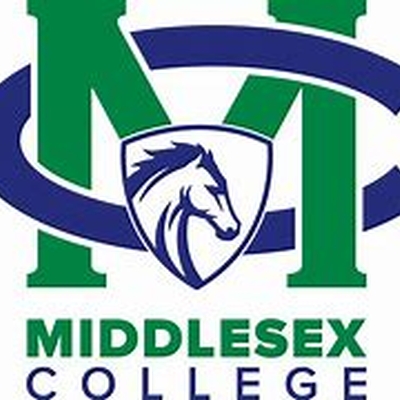 Middlesex County College is offering courses in welding for anyone who is interested in becoming a Heavy Metal Specialist.
This course will instill in students the fundamentals and best education practice methods related to:
Atomic Structure
Grain Structure
Heat Flow
Phase Transformations
Welding Metallurgy
Weldability of Ferrous Commercial Alloys
Course dates:
October 24 – January 18
Mondays, Tuesdays, and Wednesdays 6 pm – 9 pm.
Please view flyer to register.
Last Updated: 10/07/22