North Brunswick Youth Sports Festival: 25th Anniversary Celebration
Sunday, June 19 -
Monday, July 4, 2022
3:00 PM - 11:00 PM
North Brunswick
This event has already occurred!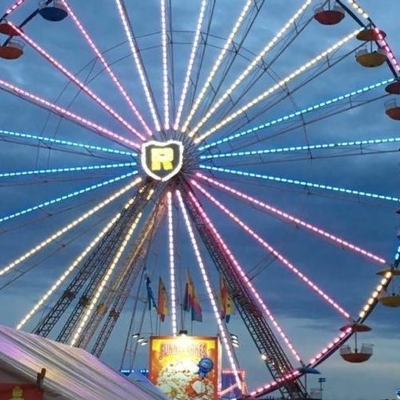 North Brunswick Youth Sports Festival: 25th Anniversary Celebration!
The NBYSF is a non profit festival. All proceeds from the Youth Sports Festival go directly towards the Youth Sports groups of North Brunswick- Adams AC Football and Cheerleading, North Brunswick Soccer Club, North Brunswick Baseball and Softball Association and North Brunswick Travel Basketball Association.
Dates: Fri, June 17th - Sun June 19th; Thurs, June 23rd - Sun June 26th; Weds, June 29th - July 4th*.
Hours of Operation:
Weeknights: 6-11 pm
Fridays: 6 pm-midnight
Saturdays: 3 pm-midnight
Sundays: 3-11 pm
July 3rd : 3pm -midnight*
July 4th : 3pm - 11pm*
Age Groups

Children
Adolescents
Adults
Seniors
Last Updated: 06/10/22