Nurturing Parenting Program- 3 Day Facilitator Training
Tuesday, November 1 -
Thursday, November 3, 2022
9:30 PM - 4:00 PM
Edison
This event has already occurred!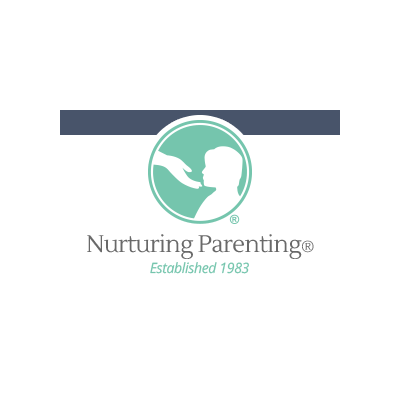 The Nurturing Parenting® Programs are proven, evidenced-based, family focused programs first implemented in 1985 and recognized by national and state agencies for their effectiveness in preventing and treating child abuse and neglect. In three days, participants will learn:
The philosophy of Nurturing Parenting®
The five parenting constructs of abuse/neglect
The impact of maltreatment on brain development
How to assess high risk parenting beliefs
To tailor make programs based on family's needs
To gather process evaluation data
To evaluate pre-post program impact
To implement home, and group program model
This event will be held in person. Please view attached flyer to fill out the registration form.
| | |
| --- | --- |
| Community Services | Education |
Last Updated: 09/19/22