E H Counseling LLC
(201) 523-4048
Hawthorne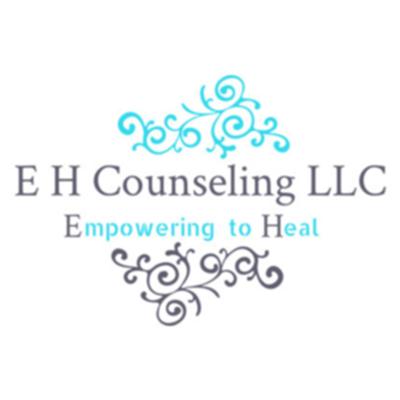 E H Counseling LLC is a community based mental health practice that offers therapeutic services.
At this time, 95% of our staff are providing in-person services. We also offer telehealth services on a secure HIPPAA compliant platform.
Our Services:
Outpatient Counseling Services (adults, children, teens, couples, & families) (bilingual Spanish, Portuguese, Urdu/Hindi)
Christian Counseling (bilingual Spanish)
Immigration Psychological Evaluation for families going through the court immigration process (bilingual Spanish)
Intensive In-Community & Behavioral Assistance Services (Bilingual Spanish, Portuguese, Urdu/Hindi, Russian)
Our clinicians have expertise in the following areas:
TF CBT
Play Therapy (youth ages 3-8 yrs old)
Visually impaired (bilingual Spanish)
Grief/loss
Services through the NJ Children's System of Care including: Intensive In-Community (IIC) and Behavioral Assistance (BA).
Current Active MOU

Coordinated Family Care (Middlesex)

Eligibility
We serve youth and families in the Children's System of Care with System of Care Medicaid. For outpatient services, we are out-of-network providers. If your insurance has out-of- network mental health benefits, we can provide you with a super-bill which is a receipt for you to forward to your insurance for reimbursement. We will do our best to work with you around any insurance concerns.
Age Groups

Children
Adolescents
Adults
Seniors

Health Services

Behavioral / Mental Health

Crisis / Safety

Treatment Services

In-Community Services

Outpatient Services

Treatment Settings

In Community
Office / Practice
Outpatient Facility

Payment Options

Self Pay
System of Care (CSOCI Medicaid / FlexFunds)

Language Spoken

Hindi
Portuguese
Russian
Spanish
Urdu

Areas Served

Bergen County
Middlesex County
Monmouth County
Morris County
Ocean County
Passaic County
Sussex County
Union County
State-Wide
Last Updated: 02/05/21