The Miller Lab at Rutgers University
(516) 670-4494
New Brunswick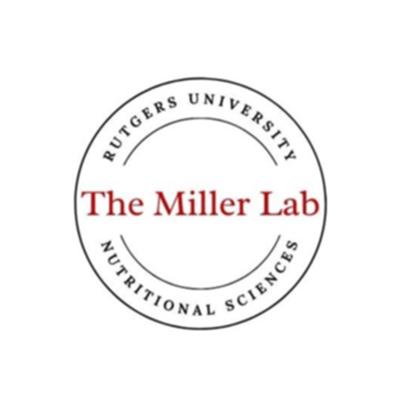 The Miller Lab is recruiting participants 60 years of age and older for a research study on identifying early biomarkers of age-related cognitive decline at Rutgers University.
The purpose of the research is to recognize early signs of dementia. Recognizing early stages of dementia is necessary for identifying high risk individuals who may benefit the most from intervention to prevent or delay disease progression.
This research includes 3 visits approximately 1 hour each in person at Rutgers University, New Brunswick. If you take part in the research, you will be asked to have a noninvasive video recording of the eye, have blood drawn by a licensed phlebotomist, and complete an MRI scan at the Center for Advanced Human Brain Imaging (CAHBIR). You will receive a $50.00 gift card for taking part in this study.
If you are interested in participating, you can complete our eligibility survey by scanning the QR code on the flyer or by using the link below: https://rutgers.ca1.qualtrics.com/jfe/form/SV_aWVNv2UNDt0SJTM
If you have any questions, please contact us at [email protected]
Eligibility
Participants must be 60 years of age or older with or without cognitive decline (including mild cognitive impairment, Alzheimer's Disease, and Associated Dementias)
Age Groups
Community Services

Community

Health Services

Behavioral / Mental Health

Medical
Last Updated: 10/24/23