CALENDAR OF EVENTS: Greenway Family Success Center
Sunday, April 1 -
Sunday, May 6, 2018
Fords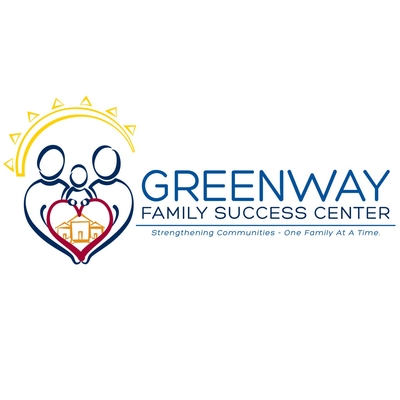 The Greenway Family Success Center is a one-stop shop that provides a community based, family-centered neighborhood gathering place where anyone can go for support, information and services. The Family Success Center enriches the lives of children and adults by making families and neighborhoods stronger.

Core services include:
Access to information on child, maternal and family health services
Linkage to publicly-funded health insurance programs
Referrals to local health care services
Development of plans which address strengths and challenges that threaten to undermine family stability
Economic self-sufficiency / employment related services / income security services / job readiness training
Information & referral services (connection to off-site public and private resources)
Life skills training (budgeting, nutrition, etc.)
Housing related services
Parent education
Parent-child activities
Advocacy
Home visiting, consistent with the model of engagement approved by the Division of Prevention and Community Partnerships.
Age Groups

Children
Adolescents
Adults
Seniors

Gender-Specific
Community Services

Arts & Recreation

Basic Needs / Assistance

Community

Education

Employment / Training

Family & Support Services

Payment Options
Language / Culture

Multi-Cultural
Spanish / Latino / Hispanic

Areas Served
Last Updated: 03/27/18