CALENDAR OF EVENTS: Mobile Family Success of Middlesex County

Meets Weekly
Perth Amboy
This event has already occurred!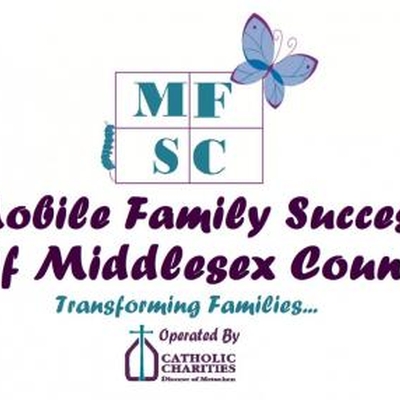 The Mobile Family Success Center (MFSC) is a community-based, family centered program, utilizing neighborhood gathering places where any community resident can go for family support, information and services. The program currently focuses on bringing services to East Brunswick, Edison, North Brunswick, Piscataway and Sayreville, but events are open to all residents of Middlesex County.

Click on the link to view the Calendar of Events for July 2017! - Locations vary - Please call to confirm event locations!
Started in 2013, the goal of the Mobile Family Success Center is to strengthen individual and family functioning and empower people to acquire the knowledge, skills and resources they need to succeed and to provide an optimal environment for children's development throughout Middlesex County.
The program will publish a calendar of family friendly events each month. Some of the programs may include workshops on educational topics such as resume writing or family budgeting, or family fun activities such as Knit2Together and various parent/child activities. All events will be held in places such as schools, libraries, community centers, etc., so they can be accessible to everyone.
Additional services can include information and referral as well as family success planning and some case management. All events are free. RSVPs are appreciated, but walk-ins are always welcome. Depending on the event, some supplies and giveaways may be based on a first come, first served basis.
Age Groups

Children
Adolescents
Adults
Seniors

Community Services

Arts & Recreation

Education

Employment / Training

Family & Support Services

Health Services

Behavioral / Mental Health

Crisis / Safety

Payment Options
Language / Culture
Areas Served
Last Updated: 06/29/17