Chill Out and Read - Winter Reading Program!
Tuesday, December 26, 2017 -
Friday, January 26, 2018
9:00 AM - 10:00 PM
New Brunswick
This event has already occurred!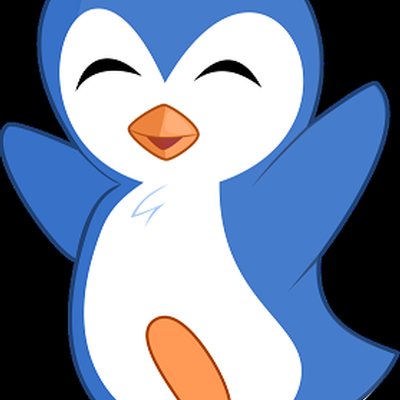 Winter Reading Program at the New Brunswick Free Public Library
December 26, 2017 - January 26, 2018
For ages 0-12
1. Get your bingo board in the Children's Room.
2. When you get Bingo, return your board to the Children's Room to be entered to win a prize!
3. You can do a new bingo board each week!
(For a total of 5 chances to win!)
Completed bingo boards must be returned by January 26.
Winners to be announced January 27.
¡Programa de Lectura para el Invierno!
26 de diciembre, 2017-26 de enero, 2018
Para edades 0-12
1. Busca tu tarjeta de Bingo en el Salón de Niños.
2. ¡Cuando hagas Bingo, regresa tu tarjeta al Salón de Niños para entrar a una rifa y ganar un premio!
3. ¡Pudes hacer una tarjeta de Bingo cada semana!
(¡Para un total de 5 oportunidades de ganar!)
Las tarjetas de Bingo completes tienen que ser devueltas antes del 26 de enero.
Los ganadores seran anunciados el 27 de enero.
Age Groups
Community Services

Arts & Recreation

Community

Education

Family & Support Services

Seasonal Programs

Payment Options
Language / Culture
Last Updated: 12/11/17