DDD Transition Workshop
Wednesday, November 20, 2019
7:00 PM - 9:30 PM
East Brunswick
This event has already occurred!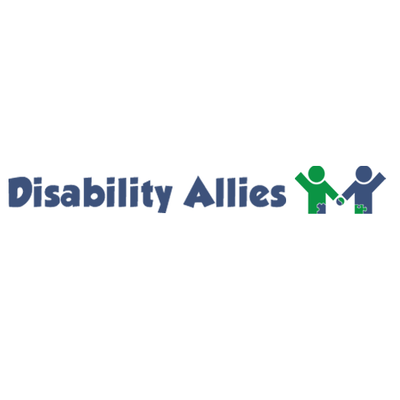 Disability Allies, in collaboration with Disability Services & Advocacy, LLC is hosting a DDD Transition Workshop. It will provide valuable information to better prepare families for the change to adult life including::
The Transition Process
How to get DDD Funding
Setting IEP Goals in High School prior to transitioning
The Hows and Whens to taking the NJ Cat
Maximizing the DDD budget
Support Coordination
How to find appropriate services
Community Resources & More!
This process begins prior to leaving high school! Emphasis will be on why to start early so that young adults can receive seamless services prior to receiving their diploma. A special needs attorney will be in attendance to present and answer questions.
Date: Wednesday, November 20, 2019
Time: 07:00 PM - 09:30 PM
Place: The Young Adult Community Inclusion Center
The Village Green Shopping Center
415 Route 18, Unit #4
East Brunswick, New Jersey
For more information about the DDD Transition Workshop , contact Ross Yellin at 908-616-5091 or by e-mail at [email protected]
The Disability Allies Team
Age Groups
Community Services

Education

Family & Support Services

Payment Options
Last Updated: 10/10/19