English Conversation Group on Tuesday Evenings - New Brunswick Public Library
Tuesday, January 28, 2020
7:00 PM - 8:30 PM
Meets Weekly
New Brunswick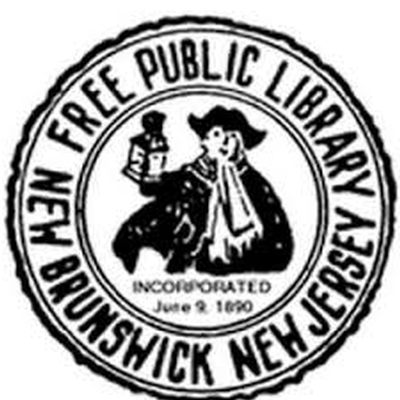 Ongoing: Tuesdays from 7:00 p.m. to 8:30 p.m.
The New Brunswick Free Public Library provides a recurring English Conversation Group on Tuesday evenings. The goal of this program is to provide English language conversation practice to support further education and workplace training. Adult learners can improve their English language skills through an integrated literacy curriculum and the use of "real-life materials." Participants must be age 18 or older and have at least an intermediate understanding of and ability to speak English.
To join the English Conversation Group, please complete a registration form and bring it with you on the evening you would like to attend.
Age Groups
Community Services

Arts & Recreation

Community

Education

Employment / Training

Payment Options
Areas Served
Last Updated: 01/13/20