Trunk or Treat
Saturday, October 26, 2019
2:00 PM - 4:00 PM
Perth Amboy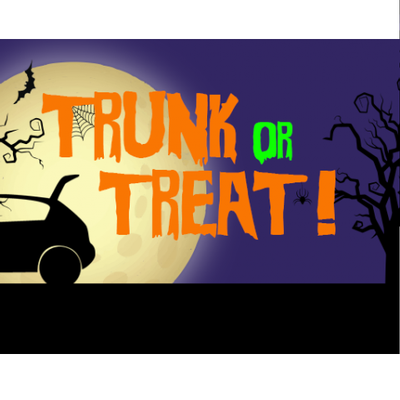 Trunk or Treat is an event that brings Halloween to parking lots and/or enclosed streets, where kids go from car to car to collect candy. They're popular at schools, churches, and in cities like Perth Amboy in hope of making the trick or treating experience safer for children. Join us!!
Saturday, October 26th, 2-4pm
Sadowski Parkway, Perth Amboy, NJ 08861

Rain Date: Thursday, October 31st, 4-6pm
Register Today! - https://trunkortreat2019.eventbrite.com
Interested in participating with a trunk of your own? Call 732-638--5063 to register your vehicle.
Age Groups
Community Services

Arts & Recreation

Family & Support Services

Seasonal Programs

Payment Options
Last Updated: 10/01/19