Transgender Eduport Program (Education & Support)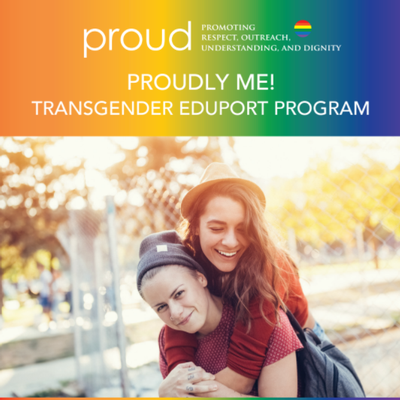 Free education and support program will help the Transgender and Non-Binary confirming community members by creating a safe space of learning through peer support and resources. The sessions will be hosted in a caring and understanding environment to discuss all available resources for the Transgender Community.
The sessions are led by facilitators from Robert Wood Johnson University Hospital. Come and join us to be empowered and connect with others who share the same experiences.
Light Dinner will be served.
Confidentiality maintained. Admission is free. Free parking for the first 3 hours.
For more information, call or email Jackie Baras at 908-442-5609 or [email protected]
Age Groups

Children
Adolescents
Adults
Seniors

Community Services

Arts & Recreation

Family & Support Services

Health Services

Behavioral / Mental Health

Payment Options
Language / Culture
Last Updated: 07/05/18